Welcome to the World R.L.!
On Thursday, February 7, about 10:45 p.m. here in Germany, we heard the cries of a new born baby girl over a speaker phone. Earlier that evening we stopped by to pick people up for Trivia Night (with a chance to win a trip to Paris!) to find out that my brother Oz's girlfriend was in labor. I was torn about leaving, but my other brother stayed behind so we went for some trivia goodness. We were unsuccessful in winning the trip, but it was a lot of fun. We returned just in time. At the hospital back in the States, everyone had been cleared out of the room and the head was visible.
I wish I could be there to give our support. It's very hard to be so incapable of doing anything right now. No Internet so no phone or instant messaging. Just unanswered emails. I don't know if I've ever felt more cut off and useless. Despite my own hardships, my new neice is in perfect health with all toes and fingers accounted for. I wish I could have been there.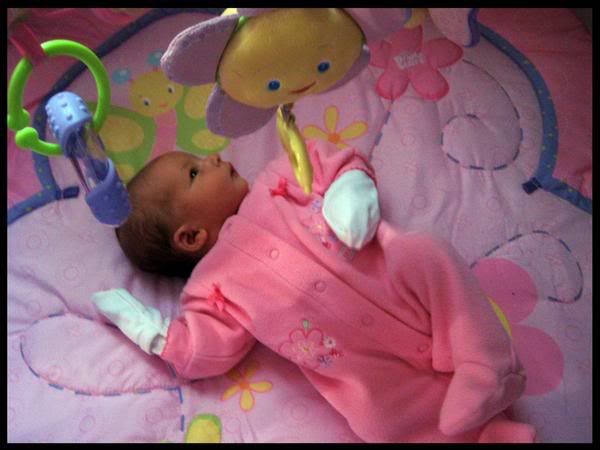 Please help me welcome R.L. to the family!