I have had multiple requests about the ring, so I did a little search to find what I could that looked similar. This image is pretty close.
And one of the actual ring with a nice photo of us in the background. Photos of us are available to purchase until July 10th from a website, including this one, if you would like to have one. I know everyone does… 😉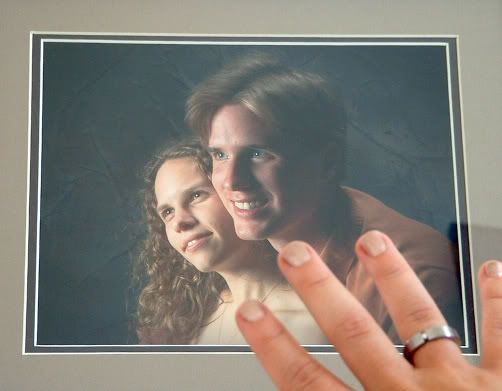 I like this photo, but Hoyt likes the one of us piggybacking. Let me know if you want to see them and I'll send the info to get in!